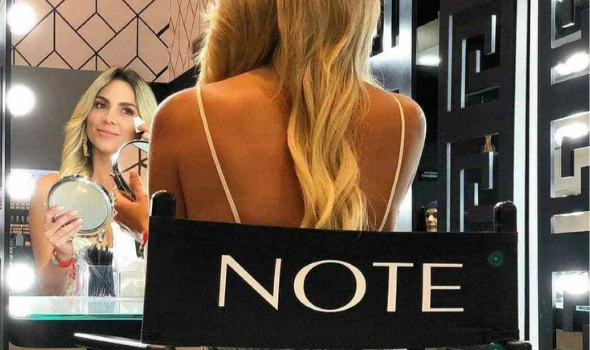 Get more from Note when you sign up as a professional, with benefits including:
40% discount for professional working MUAs


30% discount for student MUAs


Free to apply


Exclusive offers


Early access to new product launches



Free next day delivery when you spend over £40
LET'S GET STARTED
FAQS
Two pieces of evidence are needed to complete the application, or it will be rejected.


If your evidence file is too large your application will be automatically rejected.


Both forms of ID must to be from the same category Level.


Once Note Cosmetics has received your required evidence, you will receive a confirmation email that it your application been received and is being processed.


Your application may take up to 4 weeks to process.
You will be notified by email on if your application has been successful and what level of discount you have been awarded.


Note Cosmetics DOES NOT accept social media pages (Facebook, Instagram etc) as evidence.


Note Cosmetics DOES NOT accept business cards as evidence.


Note Cosmetics reserves the right to amend your application to a lower level discount or delete or reject your Pro account.
Online at notecosmetics.co.uk
No!

We believe that all our make-up should be accessible to the professional and student makeup community.
Once you have been allocated a discount level, the site will display product prices including your discount when you are logged in. From here, it's simple, just browse the product categories in the shop and as you view products you will see the RRP and then the price after your professional or student discount.
How to sign up: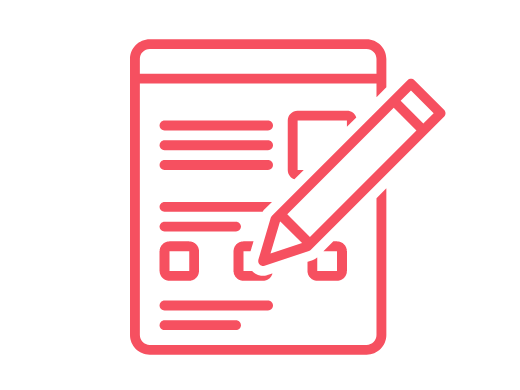 Step 1
Fill out the application form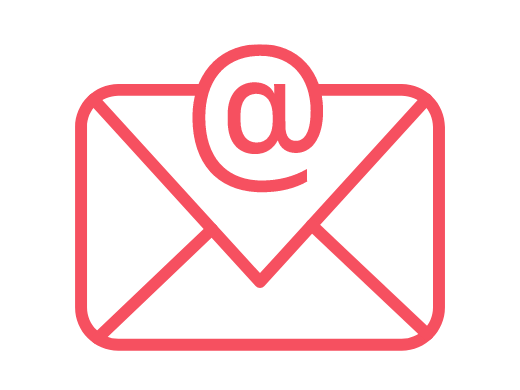 Step 2
Don't forget to attach your evidence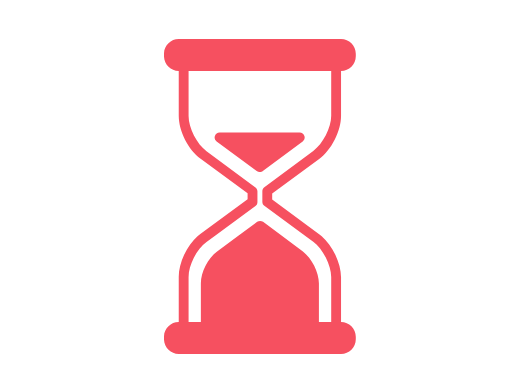 Step 3
Wait for approval via email (we approve applications on the 1st of each month)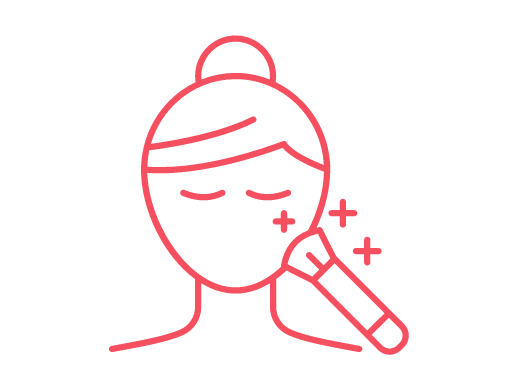 Step 4
Login to enjoy your exclusive Note benefits online!
Proof of Professional/Student Status ID Requirements
Website link (not social media)
Business insurance certificate (must be for the beauty industry)
BABTEC Membership
Certificate/diploma from full time school of makeup artistry (minimum 50 hours)
Call sheet (full LTD company address)
BECTU Membership with ID card (makeup and hair branch)
BAFTA Member ship with ID card
Nasmah Member
Proof of agency representation (name listed on agency website)
Programme or press material (must include name and profession)
Tutor college badge
Tutor post graduate certificate in education (PGCE)
IMA Qualification
Acceptance letter from college (including name and course title)
Short course must be more than 50 hours (certificate must show proof of hours)